Speculations of Zero's SR/F has been in the wind since the company dropped its first teaser two months ago. However, the company has put an end to all of it by officially unveiling the electric motorcycle in entirety.
Apart from its seductive body design, the real beauty of the SR/F is its fast recharge time. With modular charging units of 3kW, 6kW, 9kW, and 12kW capabilities, the onboard Level 2 charger can charge up to 95 per cent in 90 minutes.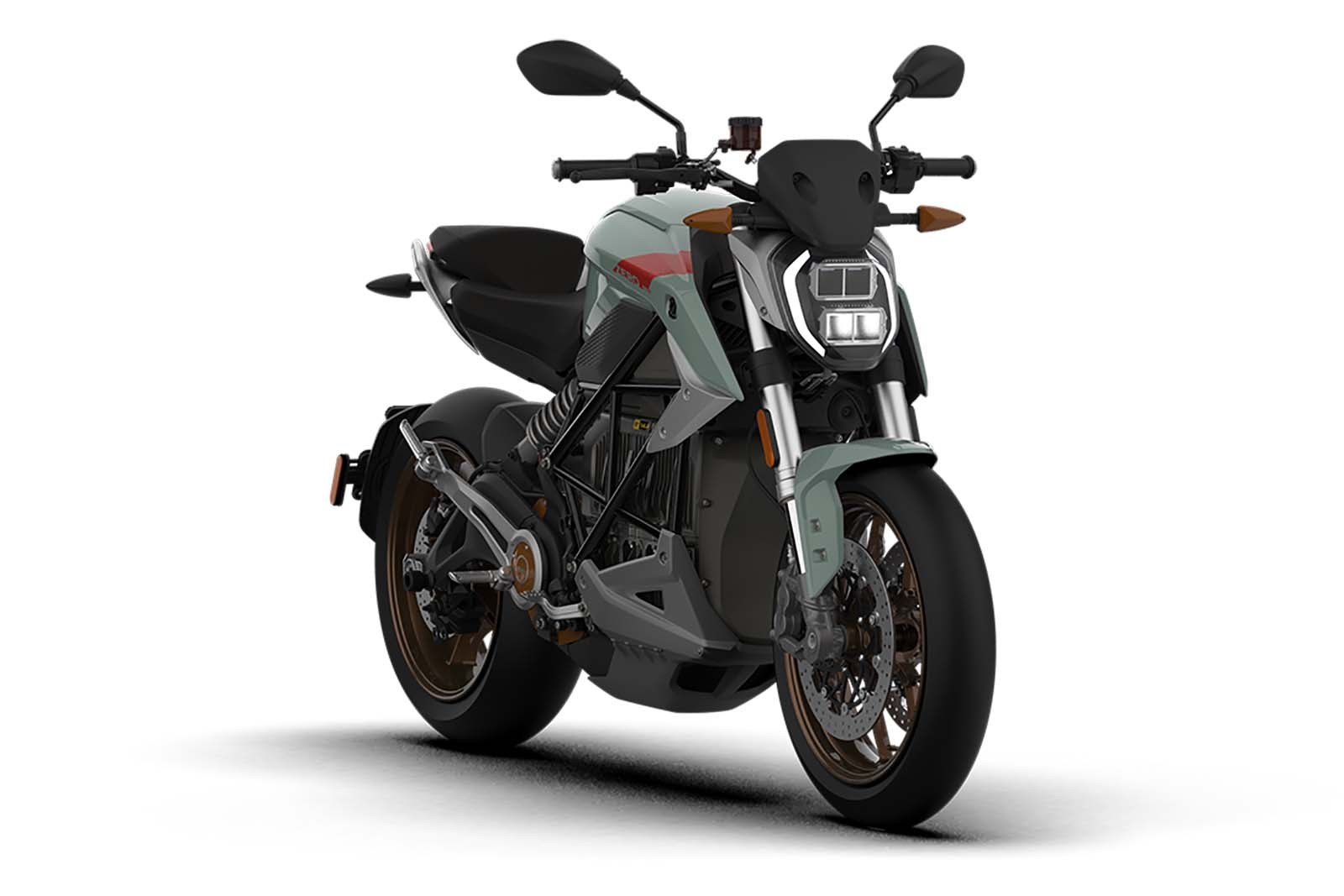 Built on a steel trellis frame, the new SR/F features Zero's belt drive along with a concentric swingarm pivot design called as "Power Pivot", helping the best tension to remain the same, throughout the swingarm articulation. The SR/F sports a beefy silhouette with the top model tipping the scale at 225kg and standard model weighing 219kg.
The new SR/F gets an ABS setup from Bosch as standard while the dash features Zero's "Cypher III" operating system that has been developed with Starcom Systems allowing to connect smartphones via Bluetooth.
At the heart of it all is a 12.6kWh battery pack that outputs 110hp and 189Nm of torque. The electric motorcycle promises a maximum range of 175km. Other details that were evident from the previous teasers include brakes by J.Juan with fully adjustable suspension by Showa featuring the renowned Big Piston with Separate Function Forks.
Unlike its siblings, the new SR/F does not feature a powerpack option suggesting that it will chew through its battery quicker due to its more powerful motor, heavier weight and larger tires. All this, however, comes with a heavy price. The Zero SR/F was launched with a starting price of $18,995 and climbs up to $20,995 for the "premium" trim level.