Since its inception as a motorcycle manufacturer, Royal Enfield has always had a deep relationship with the world's largest mountain range, Himalayas. The Indian motorcycle brand was a sole supplier for the Indian army which extensively used these motorcycles in the tough terrains of the Himalayas. This led the civilians to believe that they could take the thumping motorcycles such as the Classic and Bullet to such far-flung places.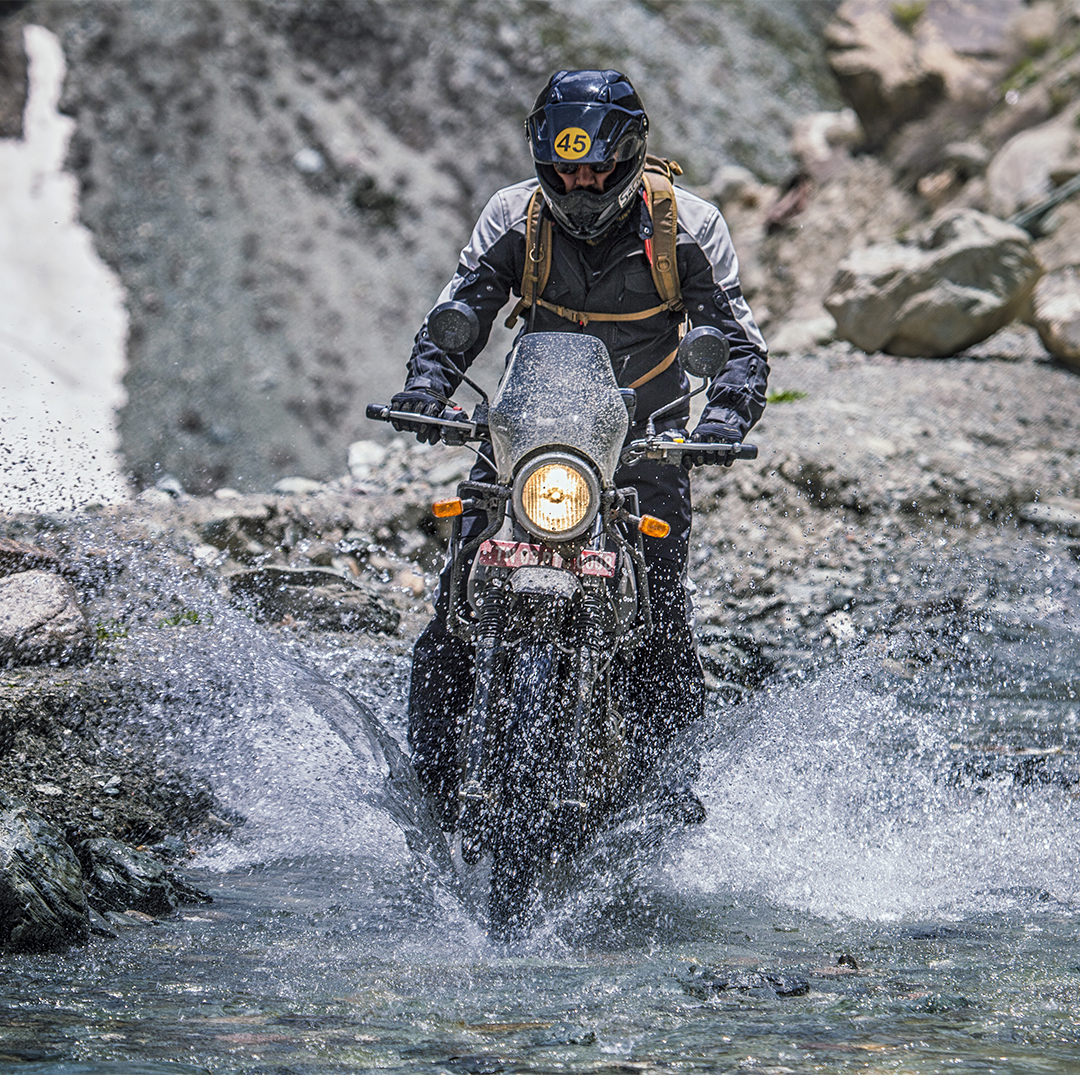 At the same time, when adventure motorcycling scene sparked off in India, the smallest offering available in the segment was the Kawasaki Versys 650. Until recent times, Royal Enfield was the brand that people preferred to take to the mountains. Which led the company to think; why not give these motorcyclists what they need? Thus was conceived the idea of a purpose-built, rugged adventure tourer that would not break the bank.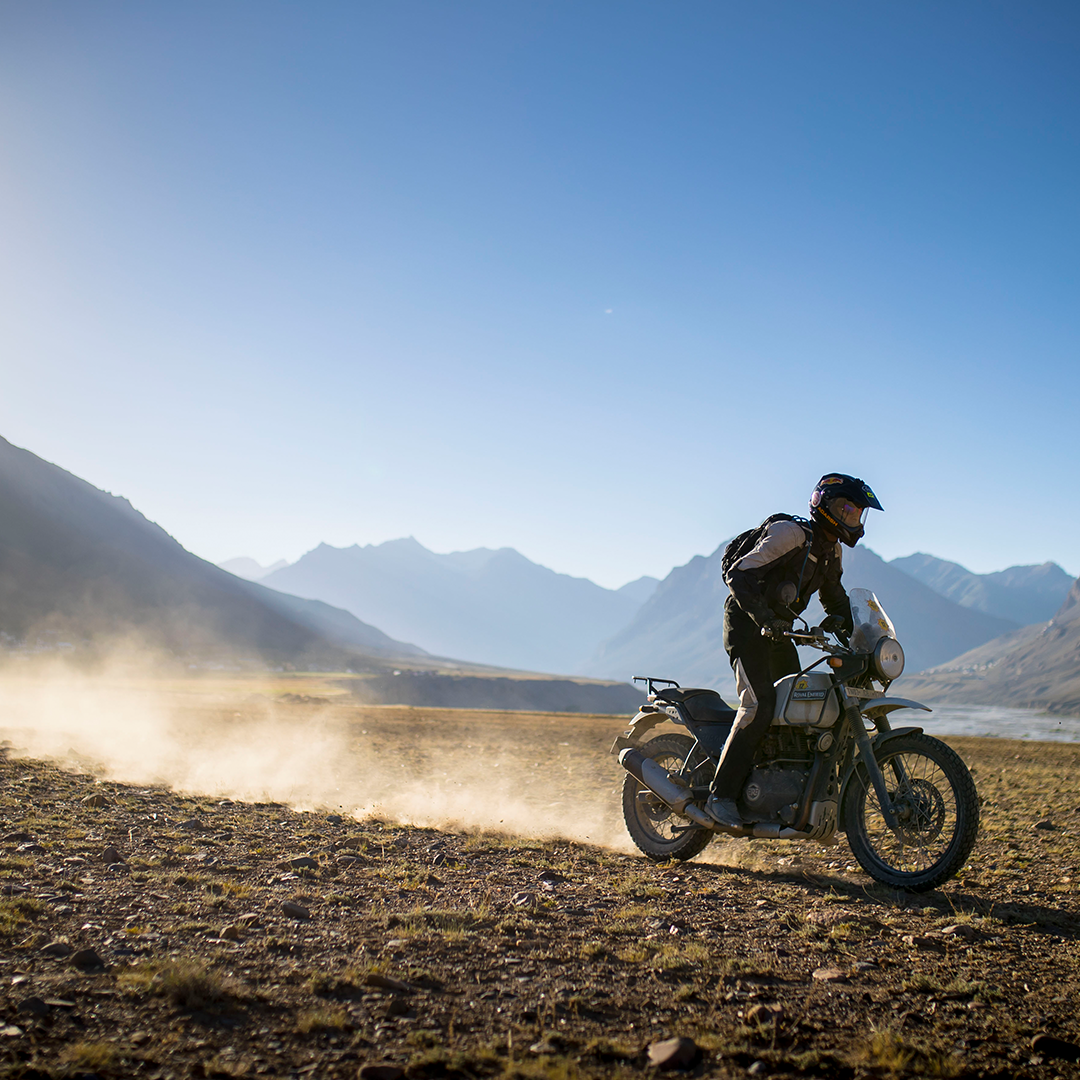 In 2016, the Royal Enfield Himalayan was officially showcased to the world, kickstarting the mid-size adventure touring segment. The first lot of the bike was known to have its share of problems which plagued its image on arrival. However, these problems were soon fixed and the bike quickly rose back up by demonstrating its excellent riding dynamics, ergonomics, and again its rugged simplicity of design.
The Royal Enfield Himalayan also holds the potential to dictate how future dual sports motorcycles could look like. The launch of the Himalayan turned heads of several manufacturers who took notice at the former British brand that was stirring up things in the lower end of the ADV motorcycle spectrum. Kawasaki came up with the Versys X-300, BMW followed suit with the G310 GS. Apart from that, Suzuki pitched in the V-Strom 250 and KTM is currently working on the ADV 390 in its sheds.
Even manufacturers such as Benelli which had but one 1130cc ADV in its line up and Harley Davidson, who had no ADV in its portfolio are now scrambling for a piece of the pie that Royal Enfield is currently enjoying a major chunk of. The engine packs enough torque to overcome any situation you throw at the bike.
The Royal Enfield Himalayan successfully found a sweet spot in the grey area between light-weight dual sports heavy-weight adventure motorcycles. And it is only a matter of time that the company's newly unveiled 650cc engine finds its way to the bike.
Let's take a look at the Royal Enfield Himalayan Prices and Specifications in the UAE.