A long lingering question since its inception was Pirelli's entry into the small-displacement racing machines arena. Close to a century after it was founded, the Italian tyre manufacturer has now reeled in to cater to the rising needs of the lower rung in motorcycle racing.
For the same, the company has launched a range of super slick tyres that are designed for the new 300cc class of sports bikes. However, it is not surprising that the company has made such a move considering that it was the spec-tire provider for the World Supersport 300 Championship which saw Anna Carrasco winning the inaugural engine.
The new Pirelli super slicks comes in special sizes for the class with front tire sized at 110/70-17, and with the rear tire sized at 140/70-17 – both tires will be available only in Pirelli's SC1 (soft) compound. Pirelli claims that the new tyres were designed to improve handling and grip while the rear will continue to have the same feel as the current Diablo Supercorsa tire.
"Pirelli's racing team has been working hard to develop sizing dedicated to smaller displacement sportbike racing", said Oscar Solis, Road Racing Manager for Pirelli.
"Throughout the past several years the 300cc and 400cc sportbike popularity has continued to trend upwards, generating interest as an entry-level racing class and for younger riders that are looking to move up through the ranks. Our testing was extremely positive and we have designed a product to meet the needs and expectations of all skill levels on the racetrack."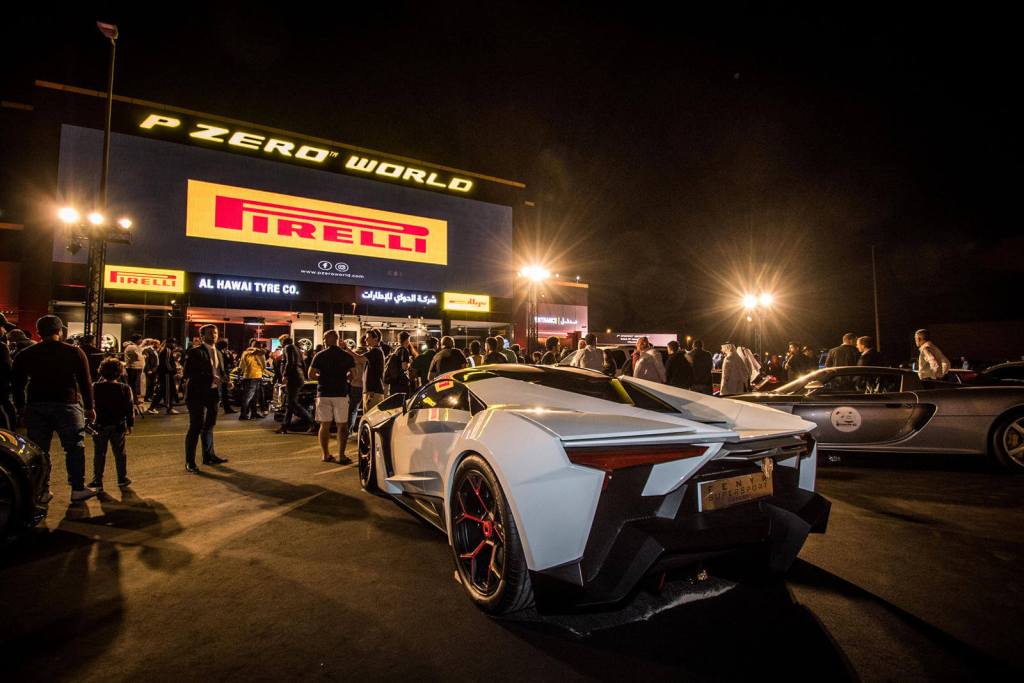 A month ago, Pirelli opened the brand new P Zero World Store in Dubai. This flagship store is only the fourth in the world after Los Angeles. Munich, and Monte Carlo. The company has always summarized the P Zero World concept as a 'boutique for tyres.' In other words, P Zero World is a shop for customers to find Pirelli's most exclusive products along with services dedicated to the exotica of automobiles, be it luxury, performance, or both.