BMW has dropped details on the upcoming season of the GS Trophy. For the 2020 season, BMW will take the event and the participating teams to New Zealand.
For the uninitiated, the GS Trophy challenge is an event that was kicked off in 2008 by the Bavarian automaker to give the participating riders the opportunity to thoroughly test the BMW R 1200 GS capability. The event is held every two years with riders from all over the world discovering exclusive riding paradises with their 1200 GS.
BMW does not describe the GS Trophy as a race but a "team competition" that challenges the riders not only on the saddle but also off it. Through the event, the participants are expected to complete a number of tasks and challenges together.
Ahead of the final competition, each participating country hosts local qualifying events. BMW stated that a total of 19 teams will be participating in the enduro/adventure challenge representing 30 countries.
The said competition was previously held in locations including Mongolia, Thailand, Canada, and Patagonia. BMW claims that the upcoming season will put the competitors up against New Zealand's sea-to-mountain terrain. However, there has been no word whether the season will replace the R 1200 GS with the new R 1250 GS.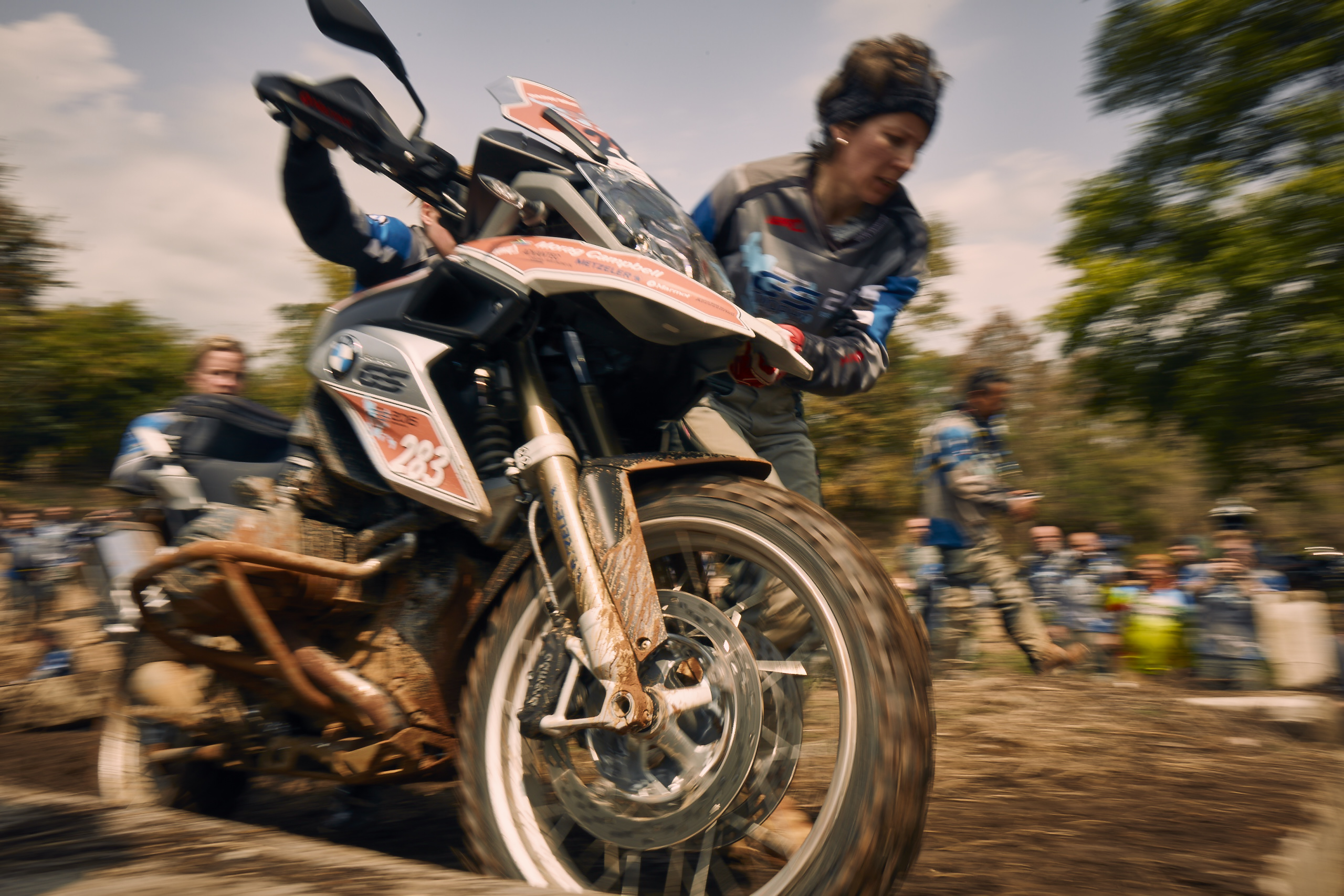 The Bavarian manufacturer chose New Zealand as its next destination as the variation in the landscape is rather startling letting the riders experience everything from forests to deserts to mountains probably all on the same day.
Seven countries from the Middle East including the UAE, Lebanon, Jordan, Kuwait, Saudi Arabian, Bahrain and Qatar have been selected for the competition. Other countries which made it to the list include Australia, China, France, Italy, India, Japan Latin America, Malaysia, Mexico, Russia, South Africa, South Korea, Thailand, UK and USA.
Check out the latest BMW Motorcycles' prices and specifications in the UAE.