We have often seen e-bike start with a cheap mass production bike, or a pre-existing frame and an electric motor that is shoved into a rear hub. However, that is not what we see here.
This ladies and gentlemen is the E-ndian – a 1916 Powerplus Flathead which surprisingly was never an Indian. In fact, no part of this bike was ever actually motorcycle. It's a ground-up custom build. The motor, which is hidden inside a 3D-printed bodywork made to look like an internal combustion engine is taken out of a BMW DTM e-scooter. A belt and pulleys connect the electric motor to the rear wheel and act as a rudimentary transmission.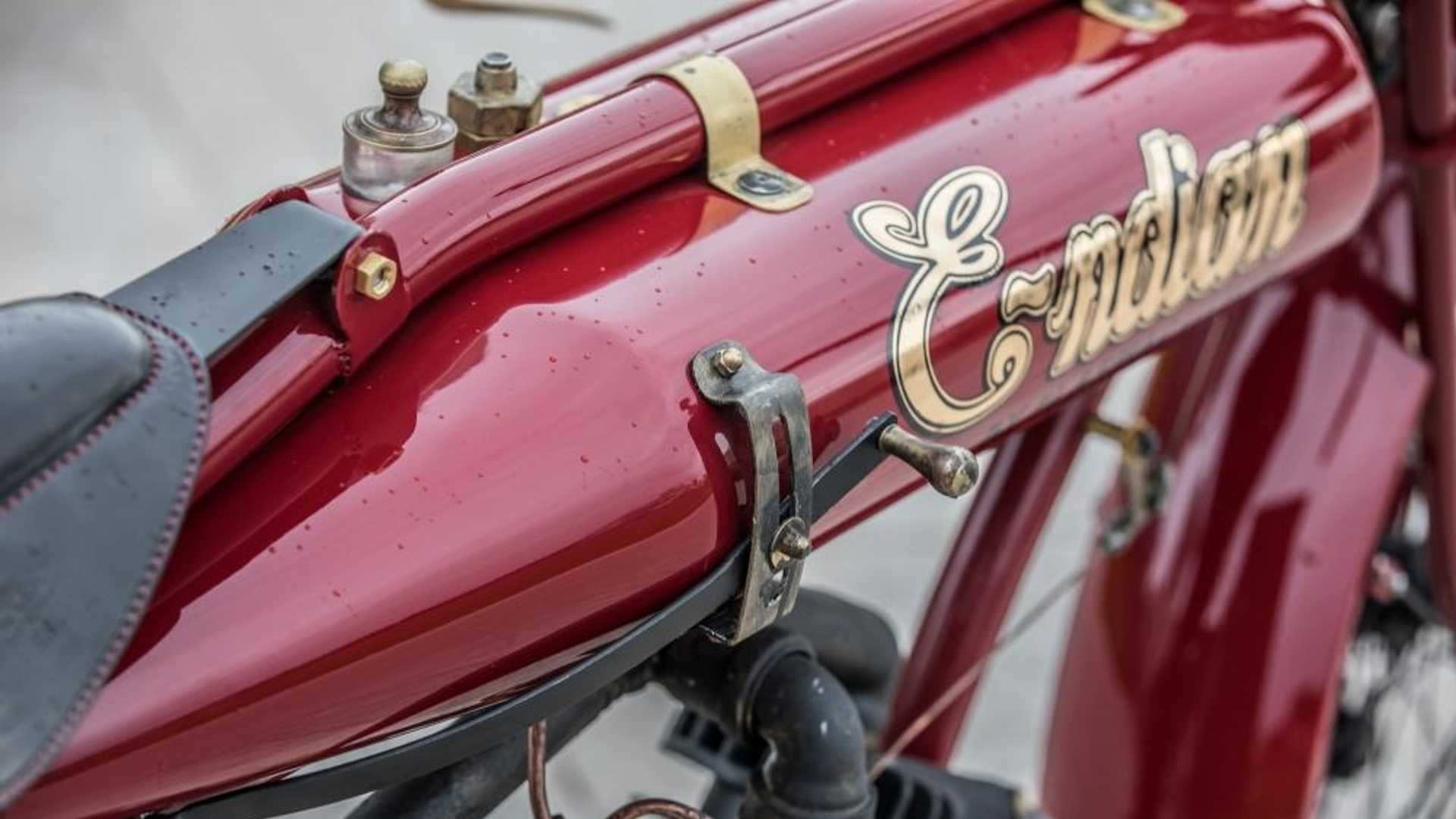 A casual glance at the bike and nothing other than the E-ndian nametag will give it away. Achilles, the owner and creator of this bike is based out of Italy. His vision for building such a bike was not aimed at heavy performance but creating a machine that is also art. And boy has he succeeded.
It's not an exact copy of the 1916 Indian since, as Achille says (translated roughly), "we did not want to pretend it was a real Indian Powerplus, and so we put the E-ndian on the tank and we redid the engine a bit differently, to put the worm in the head of the beholder."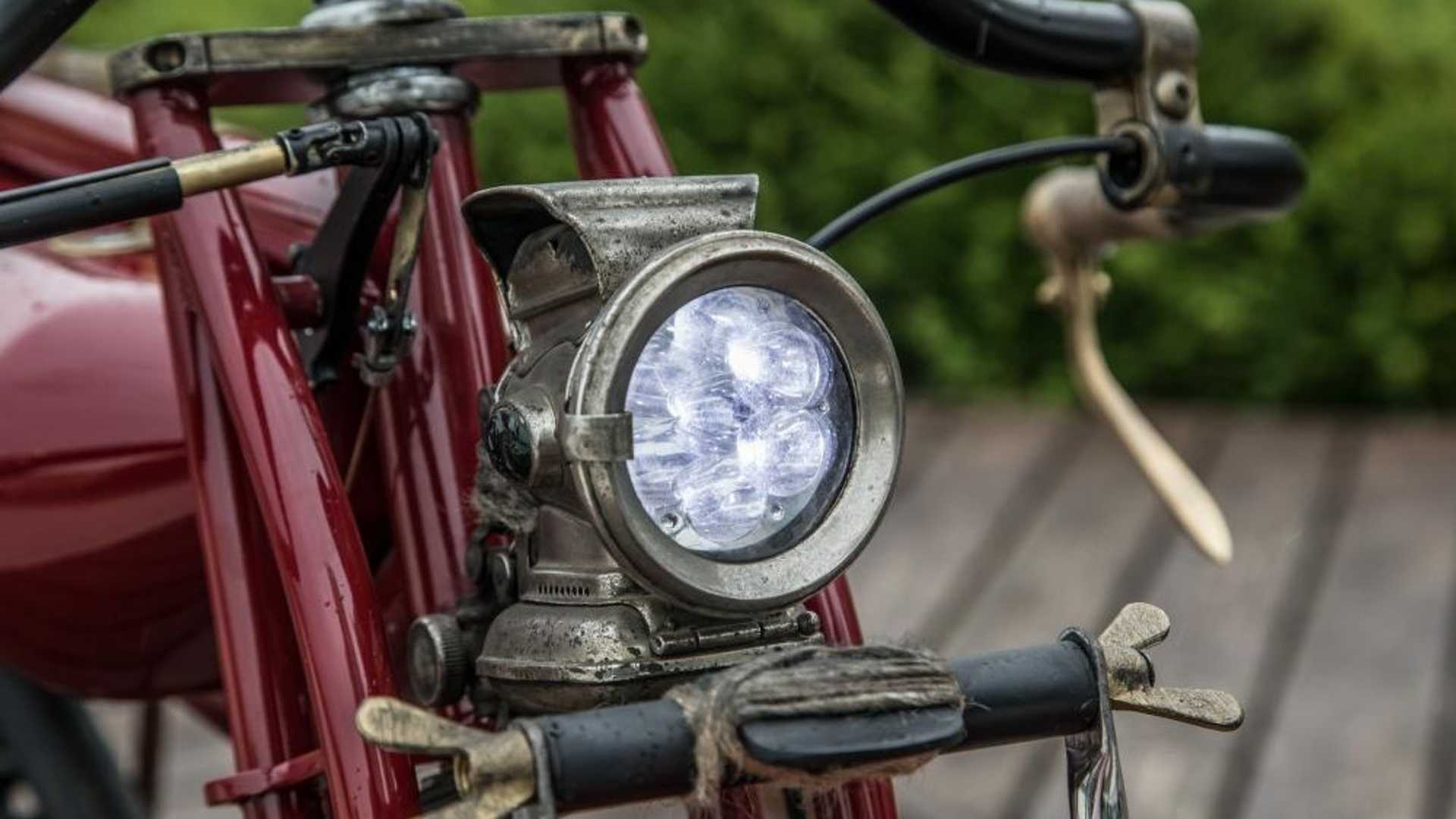 While the build will never any speed records, and by all means is kind of frightening to ride. But talking about aesthetics, it's a real stunner.
Source: Motociclismo