Earlier this month, Cycle World managed to dig up a patent application that was filed by Honda, hinting that the Japanese bike maker could be expanding its Variable Valve Technology on its two-wheelers.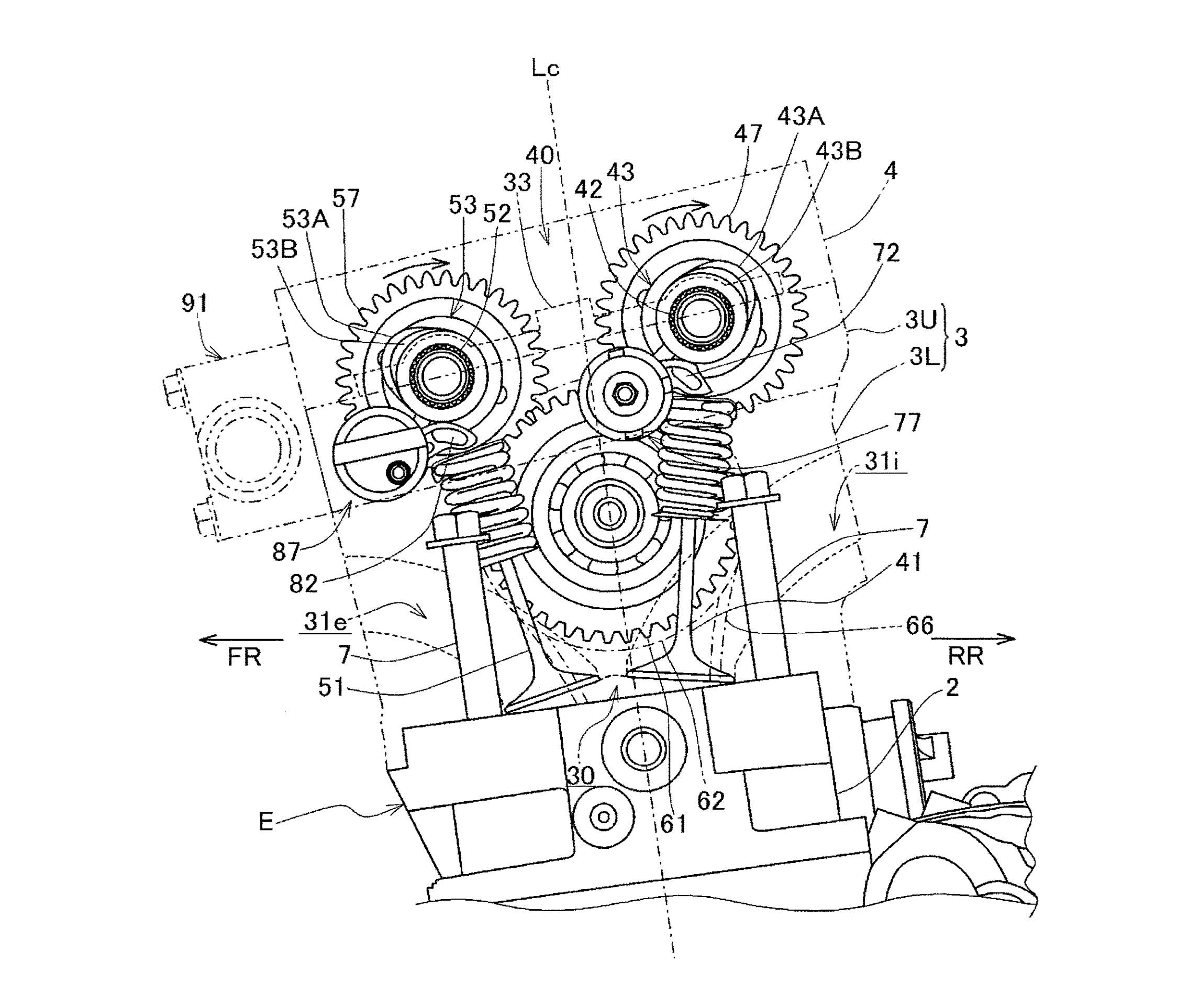 A set of sophisticated designs that were spotted is most likely to make it to a new CBR model. Filed in June 2018, the application is a restatement of a Japanese patent that dates back to 2017 where the company describes "an internal combustion engine is provided with a variable valve operating apparatus."
While Honda has been using the VTEC system on the VFR800 series, making this news rather basic, an interesting note suggests that this version of variable valve system affects both duration and lift on the camshaft.
BMW's new ShiftCam technology achieves the same result in the two-wheeled arena despite other simpler VVT setups from other manufacturers.
The abstract for Honda's VVT patent application reads as follows:
"When a switching drive shaft is longitudinally moved under hydraulic pressure switched by a solenoid valve, a cam mechanism advances and retracts a switching pin.
When the switching pin is advanced to engage in a lead groove in a cam carrier, the cam carrier is axially moved while rotating, to switch cam lobes to act on an engine valve.
A solenoid valve is disposed on a left or right end in the leftward and rightward directions across the vehicle width, of a front or rear surface of a cylinder head.
The solenoid valve is placed in an appropriate location in the cylinder head out of interference with other parts of the engine, thereby making the vehicle small in size."
While the first of thoughts that crossed our minds was a possible new CBR1000RR with the same tech, the drawings are merely illustrative of the tech's use and not binding. Which means that there is practically nothing in the application that specifically pegs this technology for a particular future model.
While talking about the 'Fireblade' another question that begs to be answered is for how long will Honda persist with the current CBR1000RR design, especially as all of its competitors move forward in the sector. Will it be an inline-four or a V4? Will Honda take advantage of the WorldSBK homologation rules? Only time will tell.