When Yamaha pulled the plugs on the Serow 250 back in September last year, the company hinted about its future revival due to the consumer's affinity towards the bike. In July this year, Yamaha formally announced that the upgraded version of the Serow 250 will be back on sale from August 31.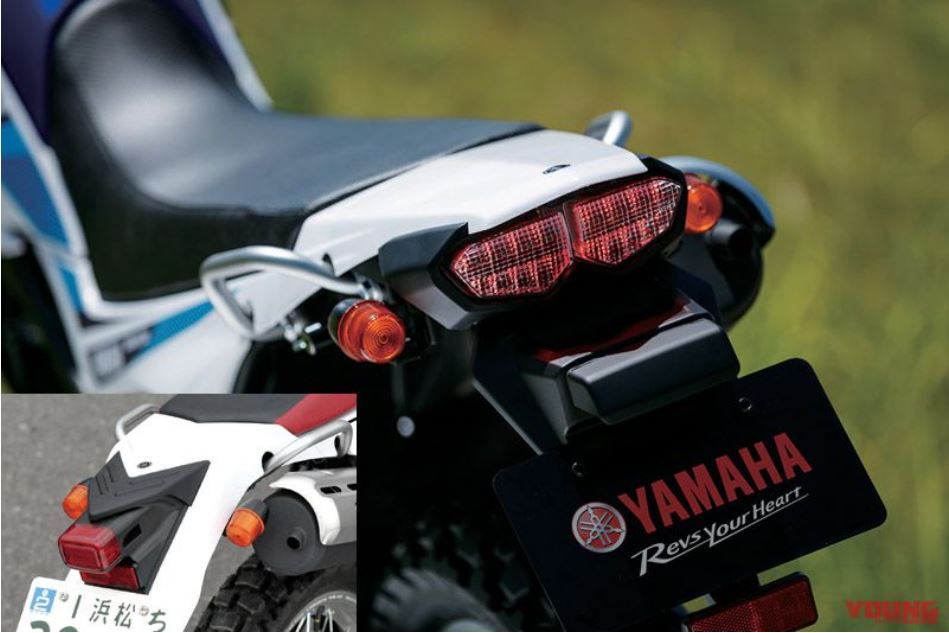 Yamaha in the new model has done a splendid job in retaining the looks of the new Serow similar to the bike when it was launched in 1985. The new model will come with emission figures that are compliant with the current demands. The new offering possesses a 02 feedback control fuel injection (FI) which is fitted with a canister to the frame in order to reduce gas evaporation.
Cosmetic changes on the bike include a new LED tail lamp. The 2019 model weighs an additional 3kg than the outgoing one, however, fuel consumption of the bike has improved greatly from 40.8 kmpl to 48.7 kmpl. Output figures on the bike remain the same with power at 18bhp. However, the torque has jumped from 18 Nm to 20 Nm.
Cosmetic upgrades on the new bike include a new paint scheme of white and blue paint scheme while retaining the old ones including the white and green as well as the white and orange. With all the new changes the new price tag on the bike has gone up by $500 to an approx $5080.
Additionally, Yamaha also announced the optional accessory package (Touring Serow) to cater to off-roaders and long-distance riders. Additional equipment in the package includes the adventure screen, handle guards, adventure rear carriers and an aluminium under-guard which was also seen on the previous model.
Reports suggest that the Serow with the additional package has been garnering more attention than the standard ones. Yamaha is likely to have foreseen this beforehand while the motorcycle market around the world has witnessed a liking towards off-roaders and multipurpose bikes. Major motorcycles companies such as BMW and KTM has reserved a place in their lineup for an entry-level ADV to cater to the needs of a new audience.
(Image source: Young Machine)