While we agree that the Ducati Panigale V4 could very well be the pinnacle of superbike design, this time marks the bike's fifth recall after it was unveiled earlier this year.
Ducati claims that the most recent recall relates to the Panigale V4's cam chain tensioner, which may loosen over time. This, in turn, could cause oil leak from the bottom of the tensioner adjustment bolt.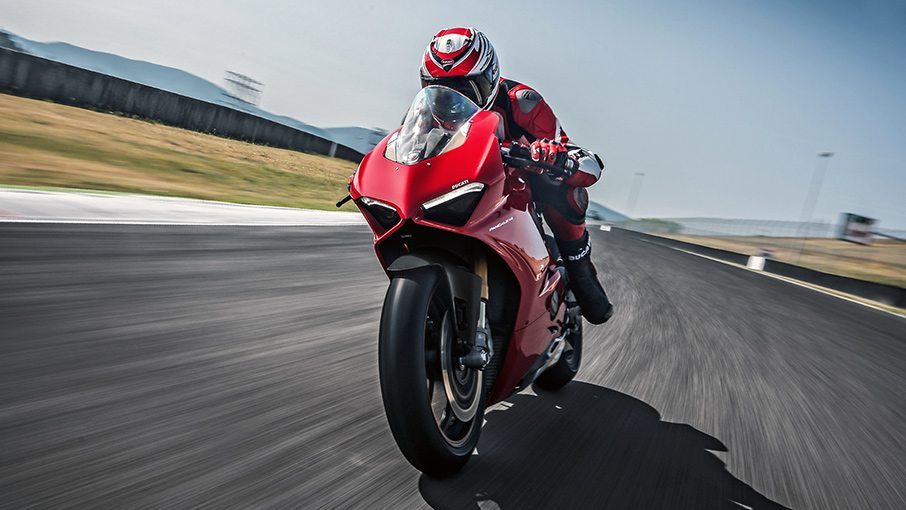 An oil leak could cause a possible loss of traction during intense riding which might lead to a crash, hence the recall. Models affected by the recall are the Panigale V4, along with the Panigale V4 S and Panigale V4 Speciale from the 2018 and 2019 model years, accounting to close to 1502 units in the United States alone.
Symptoms for the defect can be noticed if a small oil leak originating near the adjustment bolt of the tensioner is visible. In order to remedy to a fault, Ducati North America will first notify the affected customers following which the dealers will tighten the timing chain tensioner bolts, free of cost.
The recall is expected to commence by January 25, 2019, and is budgeted to take only 24 minutes. The Italian premiere's previous recall that documents for the 2018-19 Panigale v4, V4S and V4S Speciale stated that the oil cooler output port was subjected to minute cracks during extreme usage. This could prove dangerous during track runs.
The problem was first spotted in the European market and reaches out to 1,663 units of the Panigale V4 lineup. Ducati's recall documents say that the issue may be visible as a small oil leak, and if a leak is not present the bike can be ridden to the closest dealer at low RPM.
This news came in December, a couple of days after Ducati issued a press statement notifying a major change in the 998cc machine. In compliance with the standards of the WorldSBK Racing, the Ducati Corse Team had decided to now embody the bike with a dry clutch.